Folksy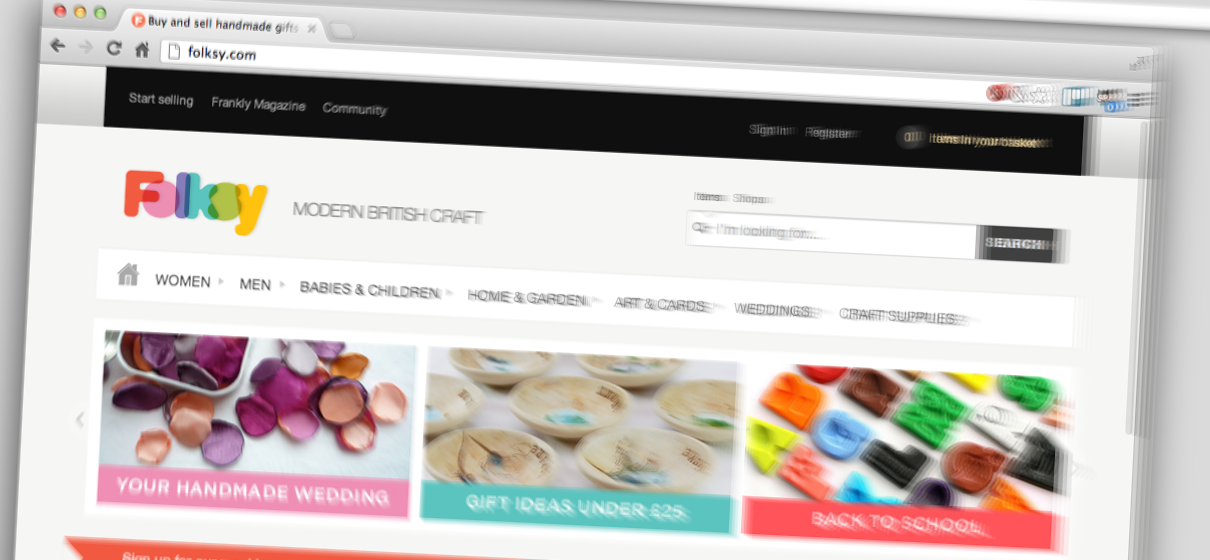 We performed consultancy for Folksy (a hand crafted goods market place) helping them launch a new flatrate payments plan for their premium members, rounding out some rough edges in the code base and improving the project's test coverage.
Summer Of Cycling (Challenge for Change)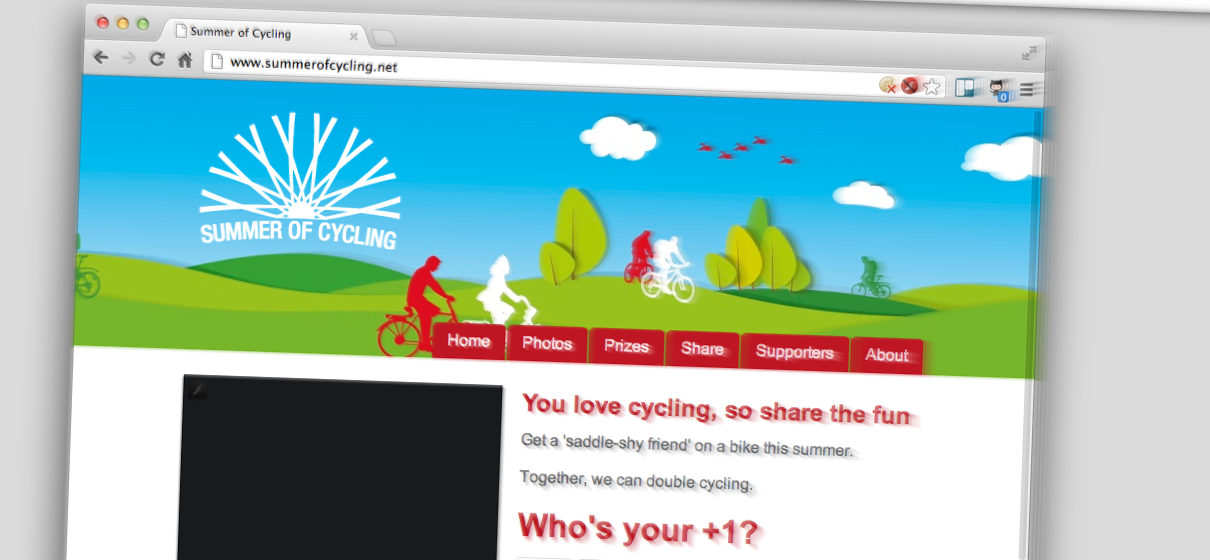 We worked with challenge for change to produce a prototype "Pledge" application with photo sharing and integration with Facebook. All to encourage more cycling!
Help Out (FutureGov)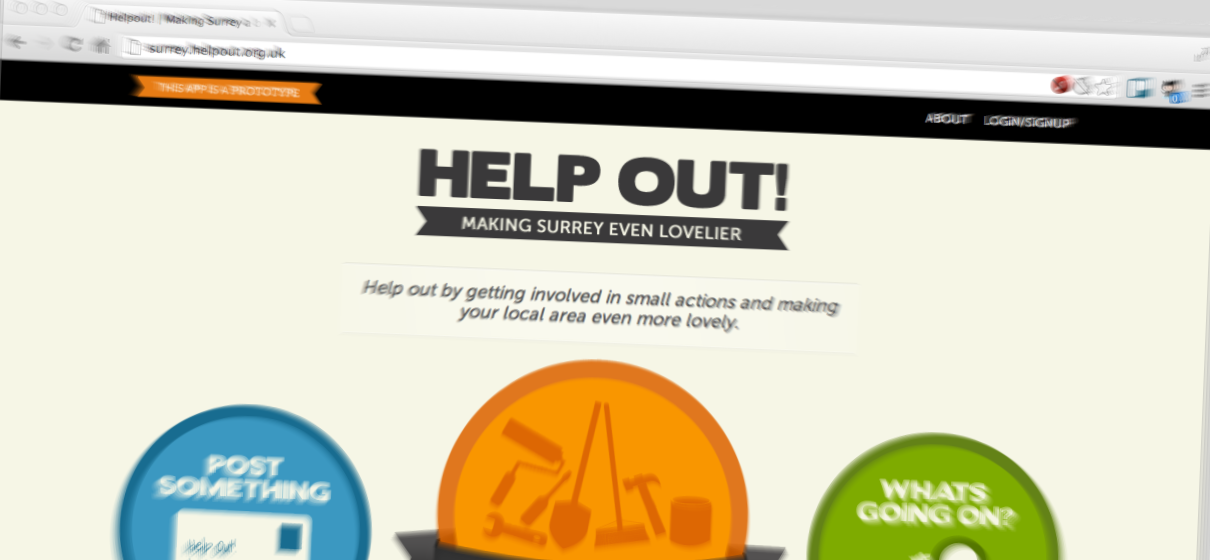 We helped FutureGov to produce a prototype web app to encourage civic action in and around Surrey for Surrey County Council.
Food Hospital (Mudlark/Channel4)
We supported Mudlark to develop an app for Channel4's Food Hospital show; accessible via the show's microsite, as a Facebook app and with an iOS client.